Pantone Colour of the Year 2020 Classic Blue : Mother of the Bride feature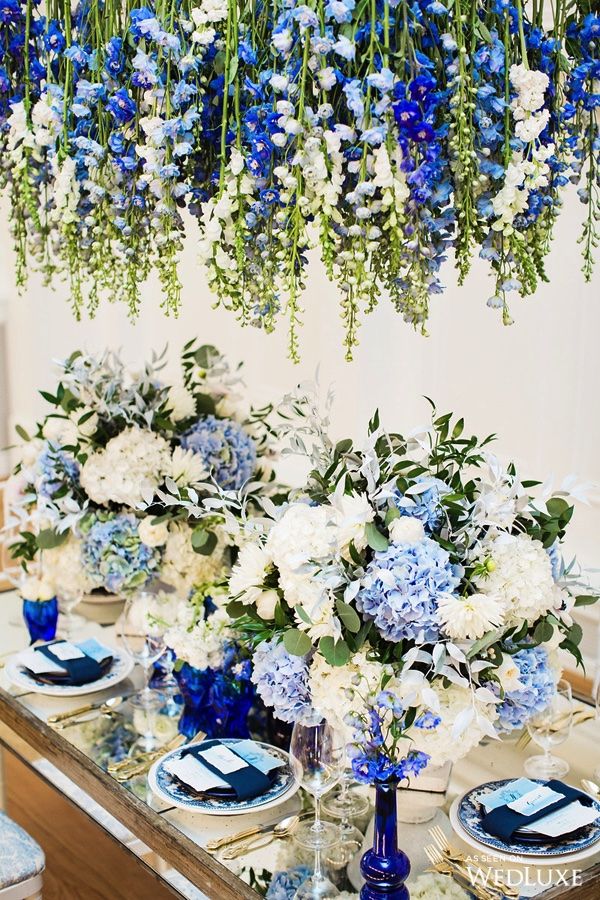 As mother of the bride you want your outfit to be timeless, classic, and above all elegant, but it can also be modern and subtly represent the trends and the times. The Pantone color of the year, classic blue, is a familiar, calming shade of azure, semi-vibrant and flattering, and can be perfect for a mother of the bride (or groom!) dress that wows!
The mid-blue hue is flattering for most skin tones and hair colours. Wear it or use it to accessorise at any of your wedding events. It can be dressed up or down and we have a variety of blue options at Helen Sykes Fashions, from daytime to evening for all of your mother of the bride needs.
Read on for some great mother of the bride dress suggestions in classic blue, and styling advice.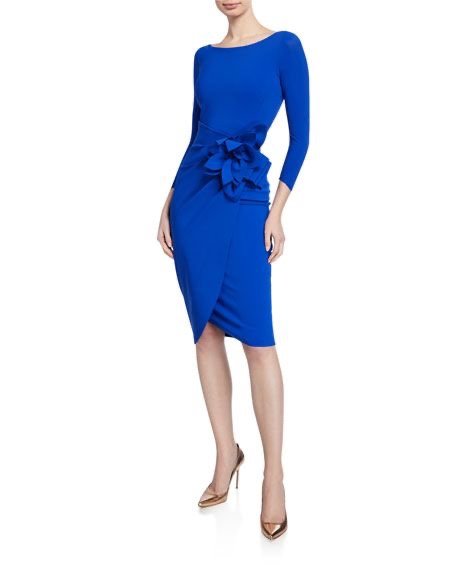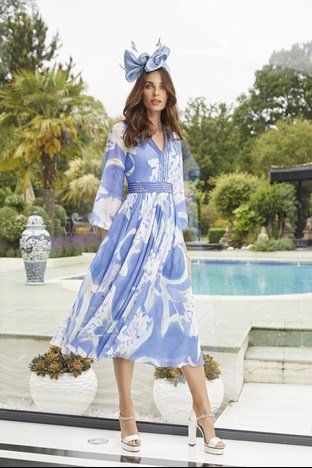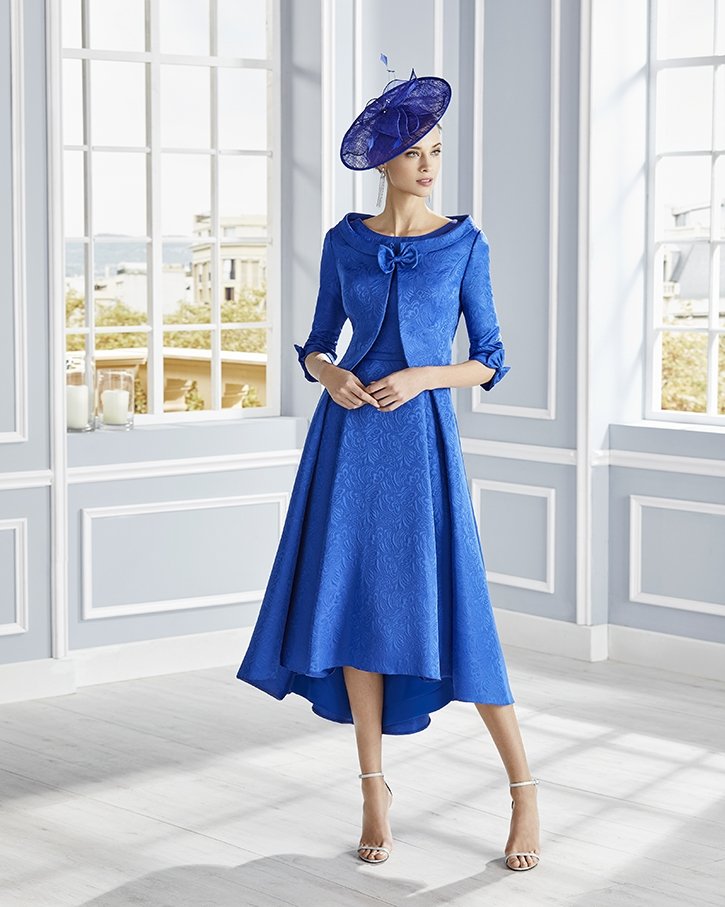 At Helen Sykes Fashions we have something in a classic blue hue for every mum, from modern and contemporary to classic elegance. Remember even if you don't choose blue for the big day itself, it can be a great, festive look for an engagement party, rehearsal dinner, or any other wedding adjacent party. If you don't feel brave enough to wear the colour from head to toe, Cobalt blue accessories also look stunning with a silver, navy or aqua outfit.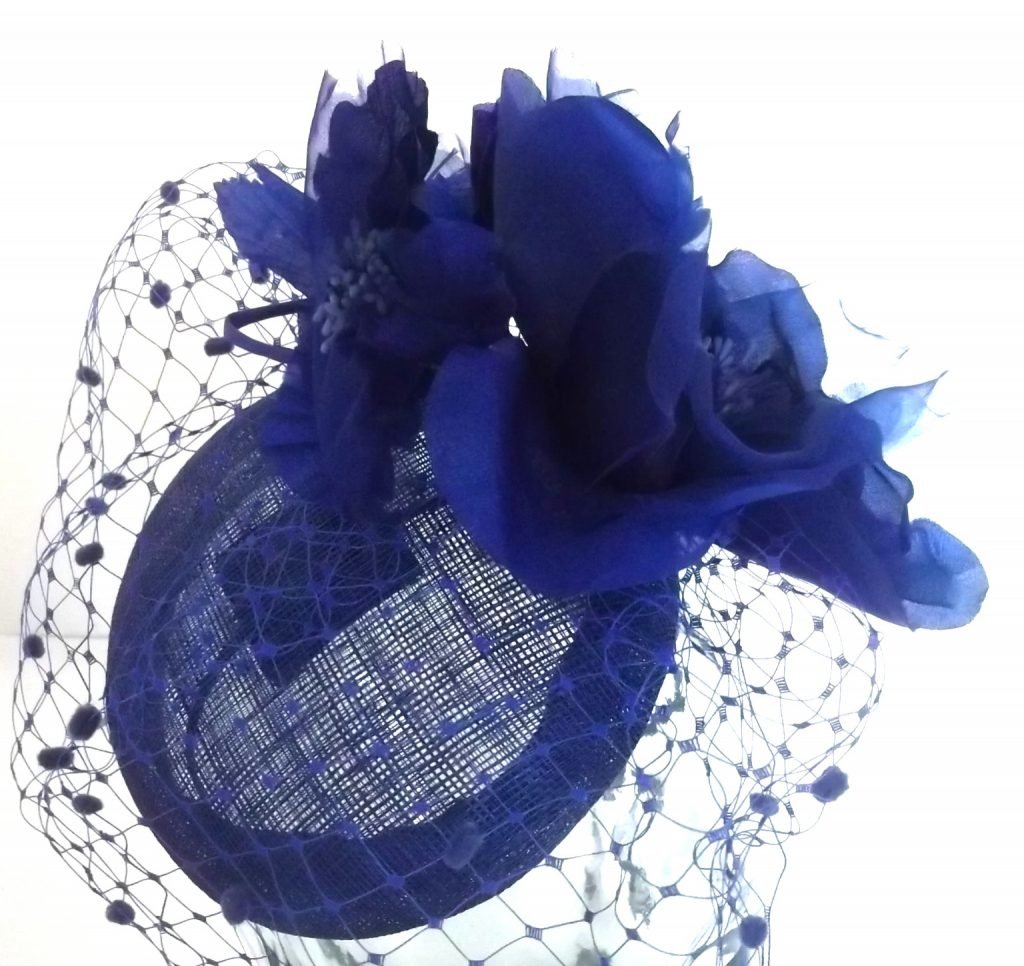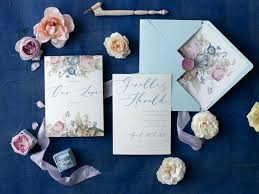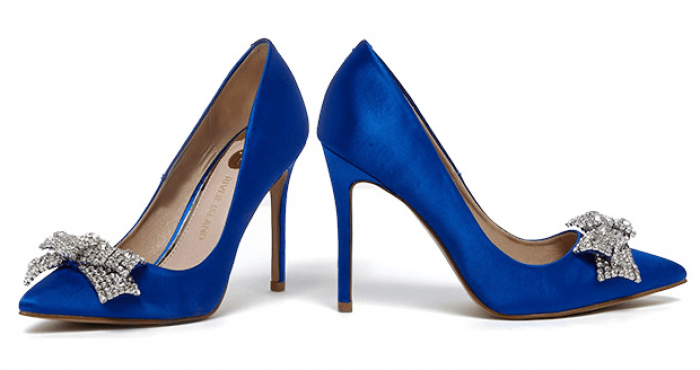 If you're not ready to commit to classic blue for a full look it's a great color to accessorise with. We love blue teamed with white, cream, grey, beige, or silver