Trans-seasonal dressing made easy with MARCCAIN
It's that tricky time of year when the weather is between seasons and even the best of fashionista's struggle to know what to wear! Your heavy winter coat and chunky knits feel too warm, but it is not yet warm enough for just a blouse and jacket. You really want to prolongue the life of your winter wardrobe, but you also crave the thrill of purchasing something new.
If you need a few additions to freshen up last years Spring wardrobe (of course you do!) then MARCCAIN have designed their 2020 spring 'Go Wild' theme which has the perfect pieces for the smart elegant lady to step into spring in style. Pieces that work with the new 2020 summer trends rather than 2019 but also layer well. All styles below are now available in stock at Helen Sykes Fashions of Leeds.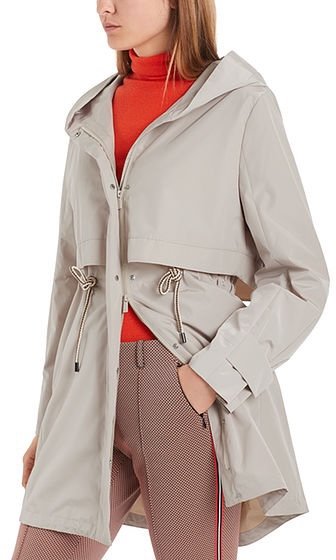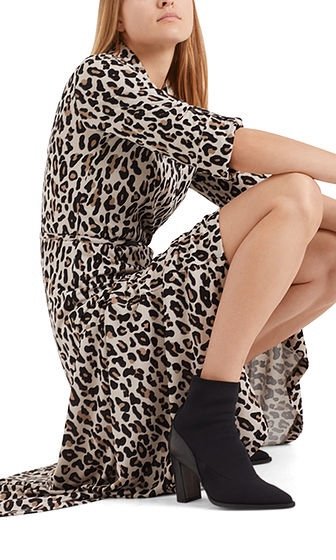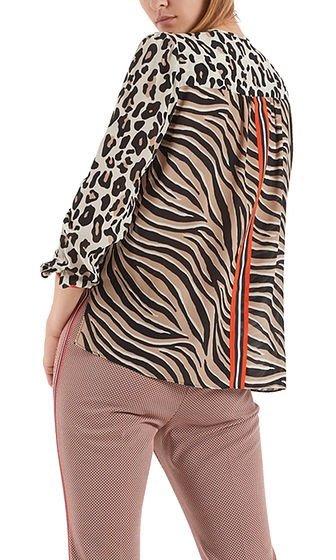 If you are looking for some colour to lift your early year spirits then MARCAIN 'flower shower' theme is for you. A selection of smart stylish looks in distinctive silk prints with accents of denim and fine wool. The bluebell base tone gives a new look your existing navy and black wardrobe. The exquisite detailing of button cuffs, decorative lace and delicate swarovski trim inserts finish off this exclusive look perfectly.