What should I wear on a cruise?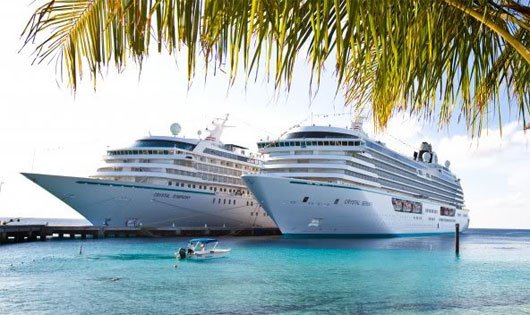 Booking a cruise can be a very exciting time, until you start to plan your wardrobe. Whether you are sailing around the crystal waters of the Caribbean or Island hopping in Greece, packing for a 2 week holiday with both day and evening outfits to consider can be quite stressful, especially if you have never been on a cruise before. The style of outfits you will need for each destination and dress code is quite varied, so do look into the itinerary carefully and check with your individual cruise line as to their particular dress code for the evenings of your particular holiday.
For most upmarket cruise lines, soft light resort wear is suitable during the day. We would always recommend pure fine cotton or linen mix fabrics which are light and cool to wear in the heat whilst exploring on your excursions. For breakfast and sightseeing you will need to be comfortable, so perhaps cropped or palazzo trousers, with a smart t-shirt or blouse, or a soft floaty sundress and flat sandals. For a day at sea, when the entire day is spent on the ship relaxing on the sundecks, glamorous swimwear with a matching cover up and wedges are a must!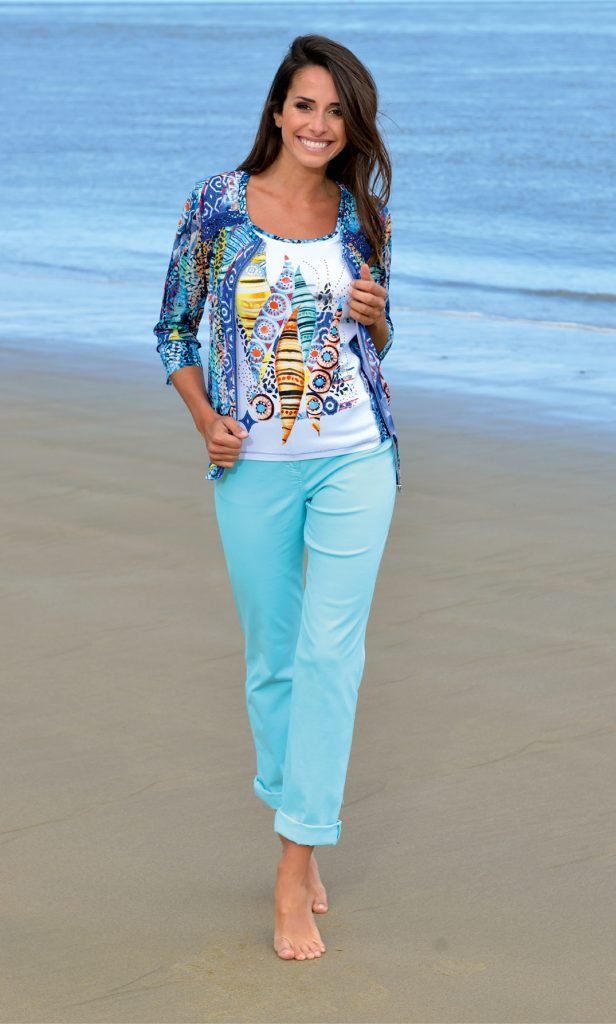 The majority of the evenings on the ship will have a casual elegance dress code. Men will be expected to wear long trousers with a smart shirt, and ladies should wear a beautiful blouse with smart trousers or a pretty summer dress. On most cruise lines you will be turned away from even a casual dinner wearing denim or shorts.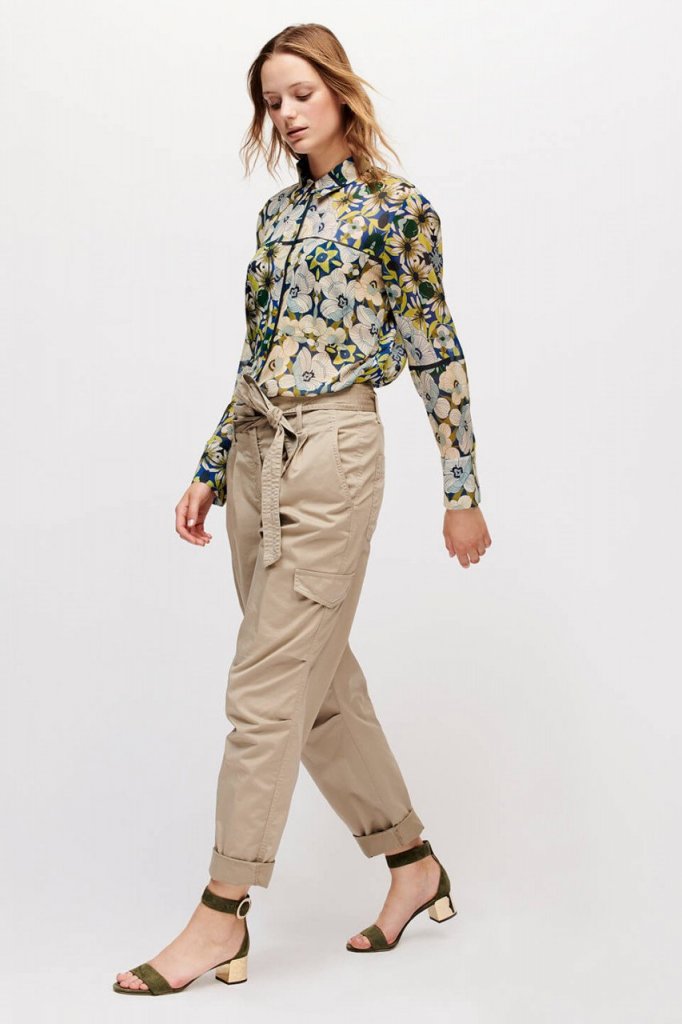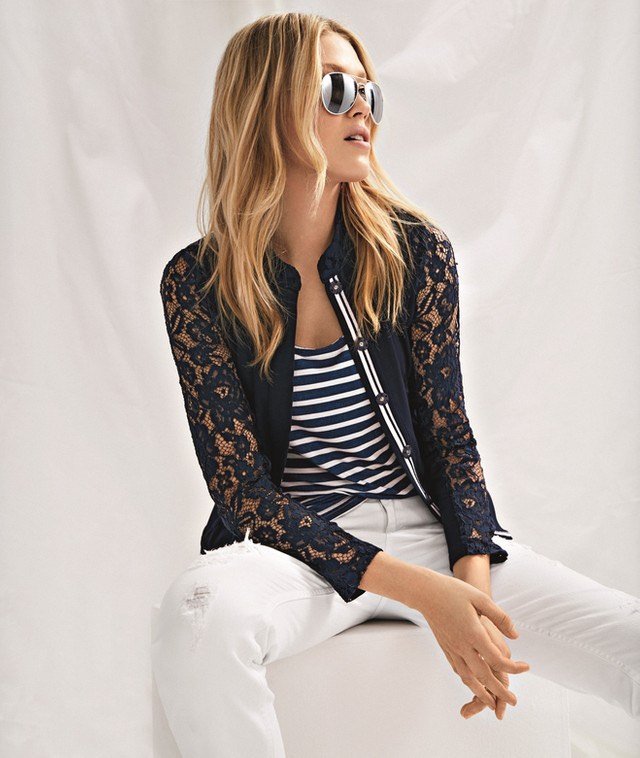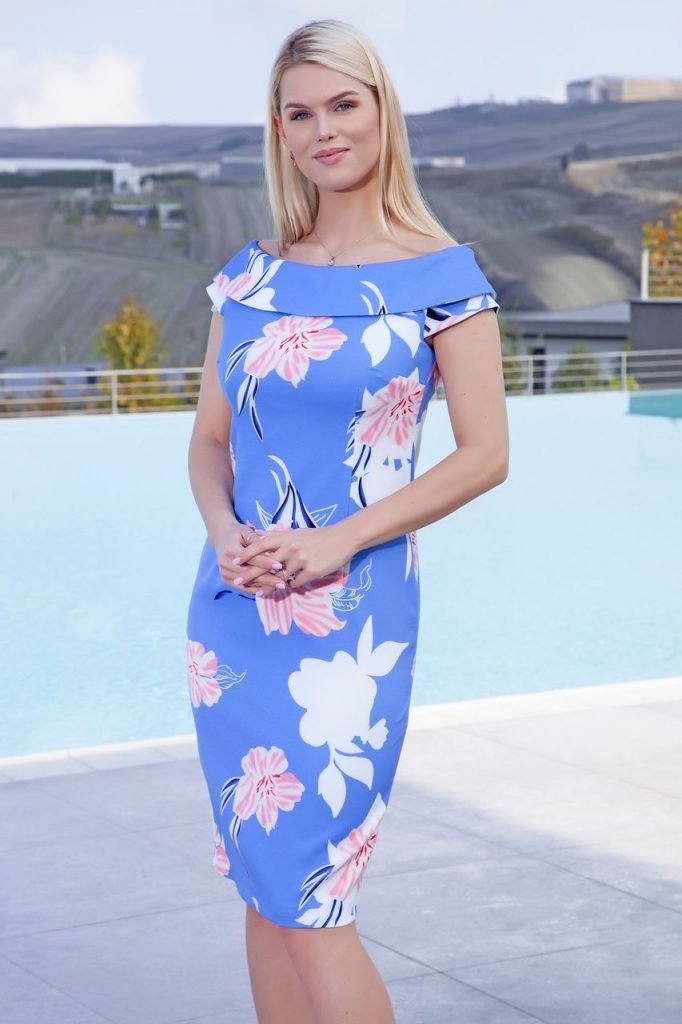 During a 2 week cruise, most ships have 2 cocktail evenings and 2 black-tie dinners. For cocktail evenings a fun party dress, evening separates or evening jumpsuit are ideal. Most luxury cruiselines dictate formalwear for black-tie dinners. Although these are not quite as formal as they used to be, most ladies who enjoy getting dressed up take the opportunity to wear a beautifully cut evening gown with heels for these occasions.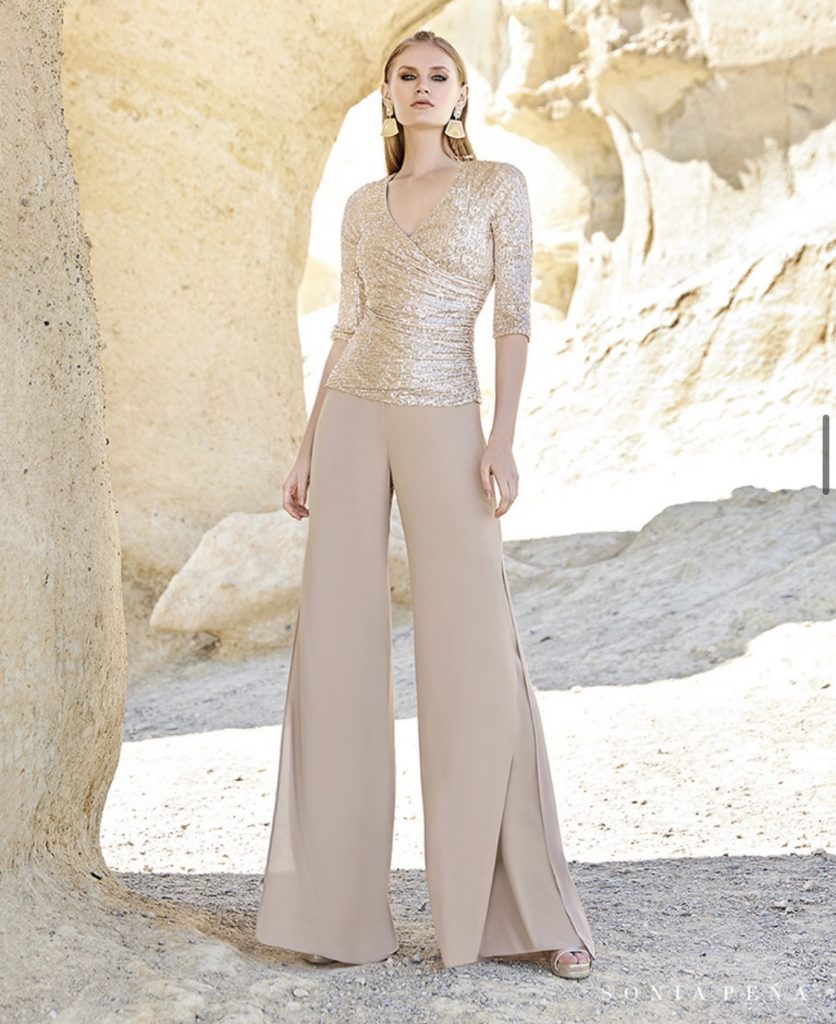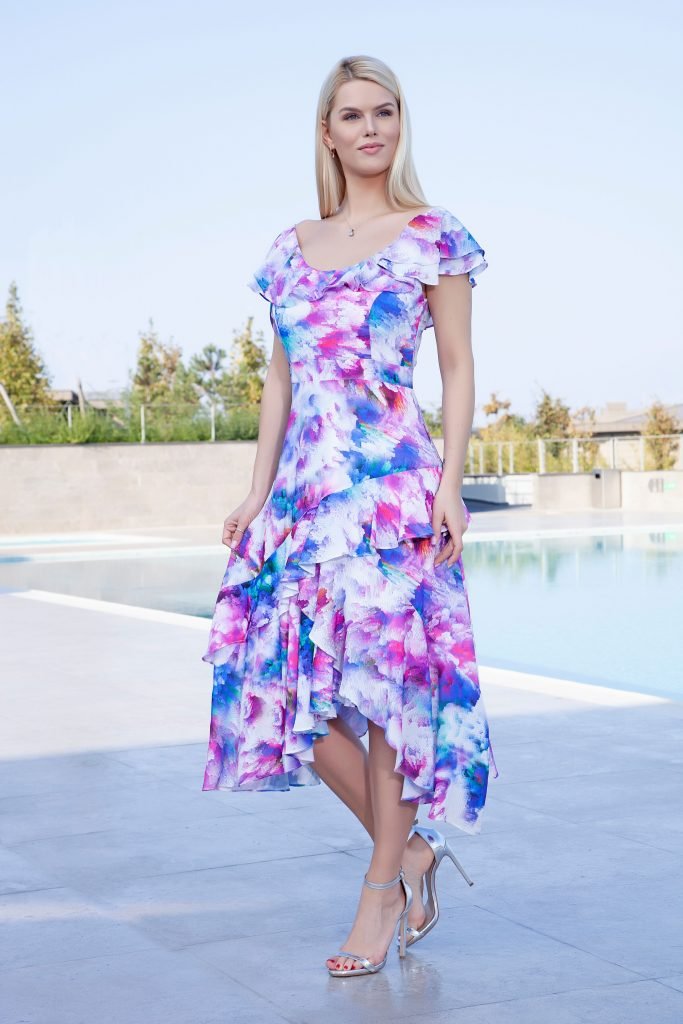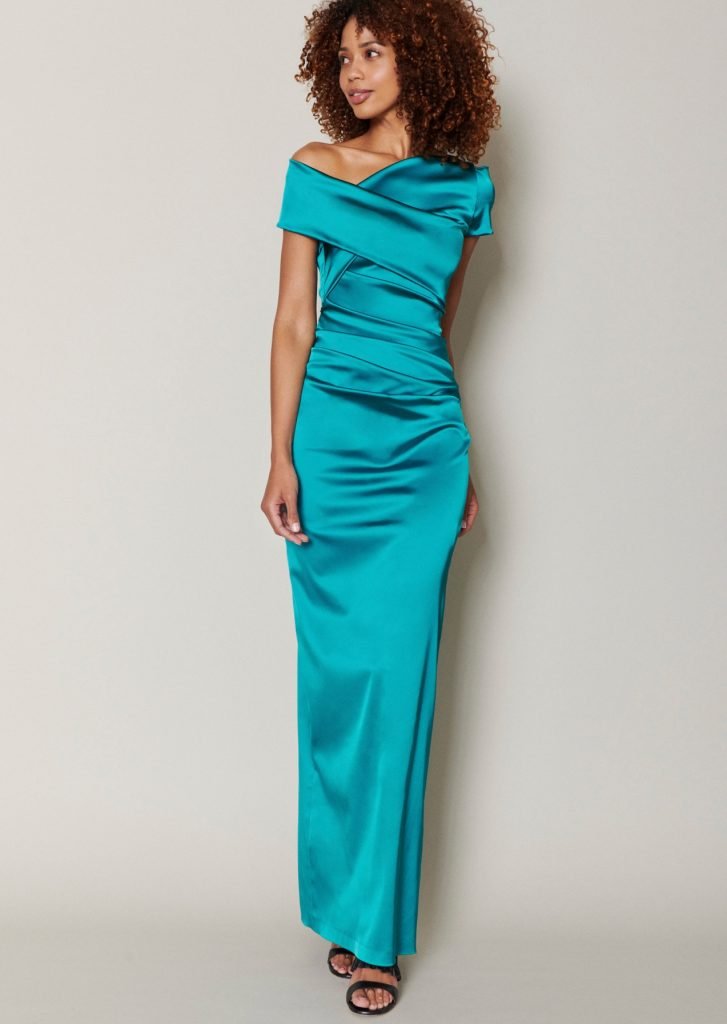 With your wardrobe prepared and suitcase packed, we hope that you have a fabulous holiday, and don't forget your sunscreen!